Members of the Vestry at Christ Church
David Chicaguala – Warden 1st term, ending 2018
Beth Duthie – Senior Warden – 2nd 2 year term, ending February 2019
Catherine La Grutta – Serving a partial term of one year, ending 2018
In her own words, Catherine is "one of those pesky reformed Roman's" who joined Christ Church in 2005 . She has been a member of the ECW since day one and currently holds the position of Treasurer. Catherine is a member of the Altar Guild.  She is semi-retired, owns her own electrolysis studio and volunteers within the electrolysis community.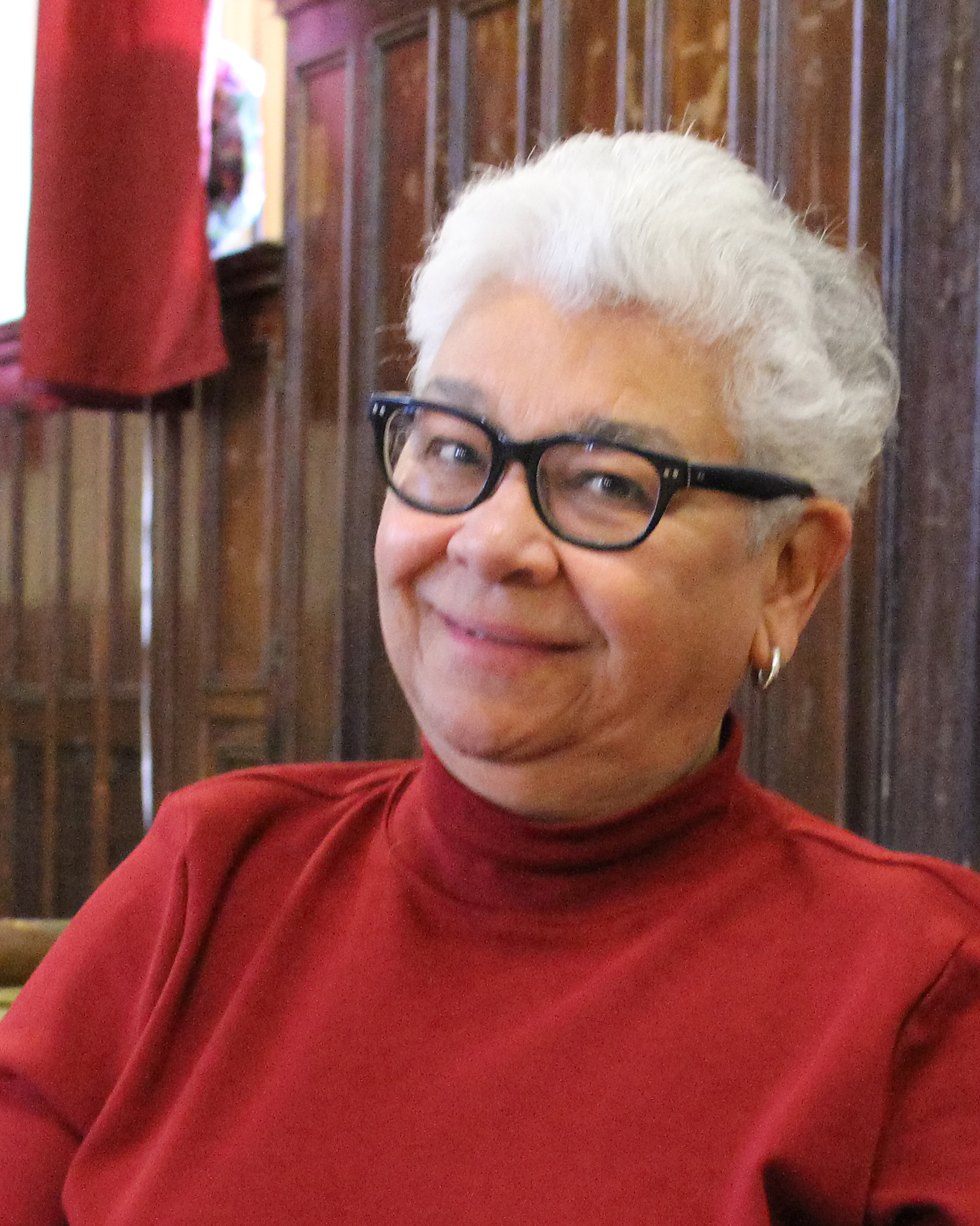 Daisy De Jesus – 1st 3 year term, ending 2018
Joyce Kalleberg –  1st 3 year term, ending 2018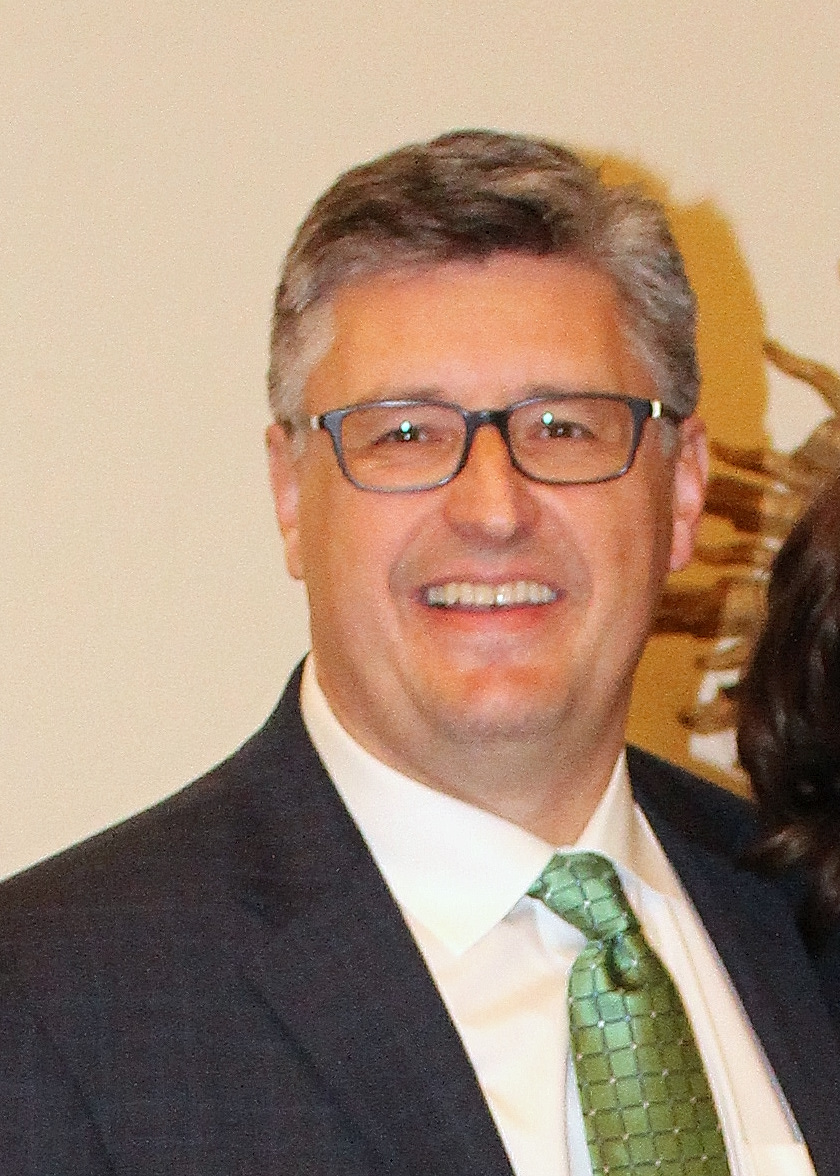 Will Smith – Serving a 1st three year term, ending February 2019
Will was born, raised & still lives in Brooklyn. Though raised Roman Catholic, he gravitated towards the Episcopal Church as an adult. He has served on the vestry since 2008 and has previously served as Warden. Will and his wife Catherine are the proud parents of a lovely and witty daughter Madeleine, who teaches Sunday School at Christ Church. Will serves on the Buildings and Ground Committee where his professional experience in risk management and insurance are put to good use. He loves soccer, obscure music, even more obscure films and welcomes everyone under the sun to CCBR.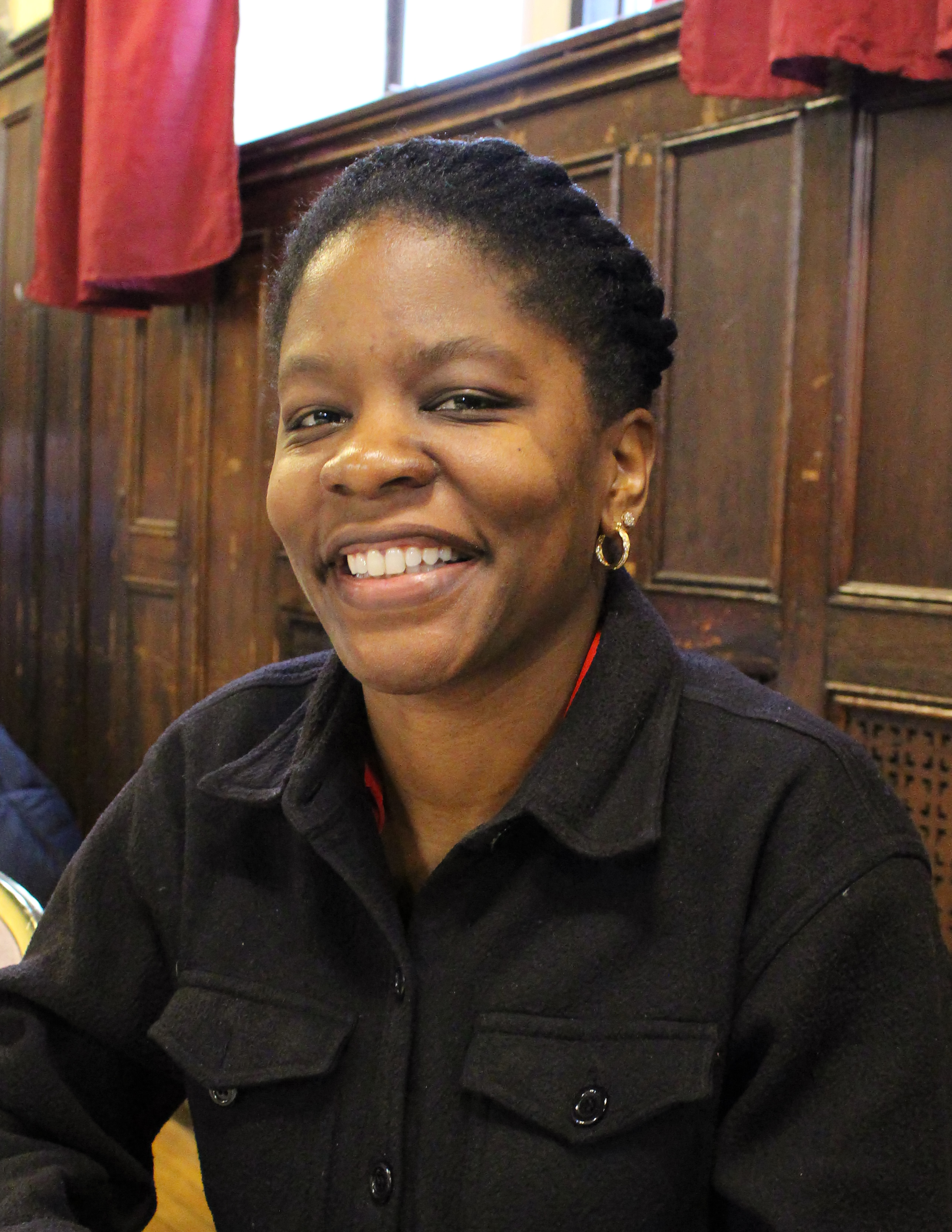 Carla Clark – 1st 3 year term, ending 2019
Lee Shubert – 2nd 3 year term, ending 2019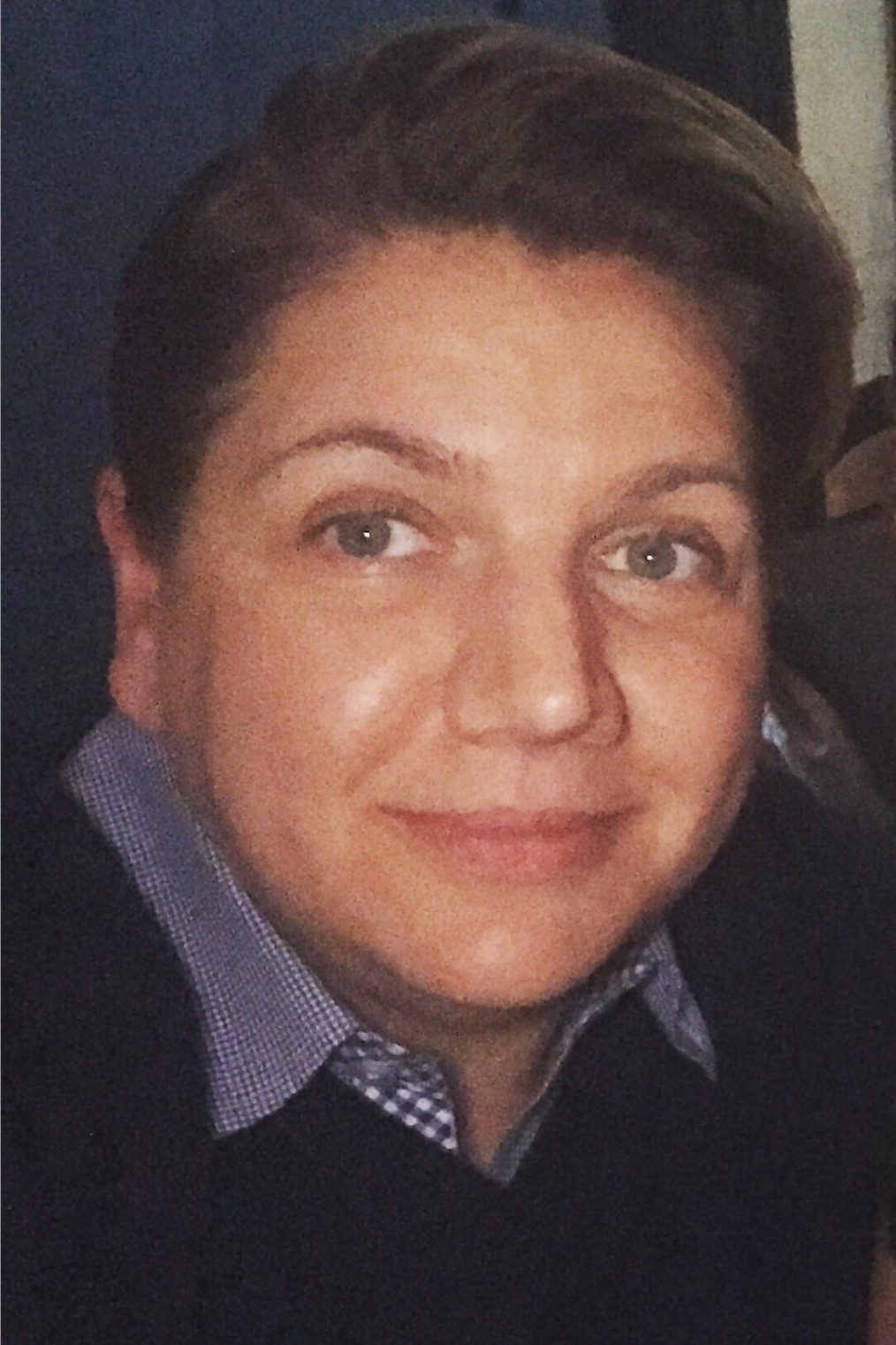 Laura Giustiniani  – 1st 3 year term, ending 2020
Laura was born and raised in Brooklyn and has lived in Bay Ridge for over 20 years. She is has been a proud member of Christ Church Bay Ridge for the last four year and is excited to see our church community grow. In her free time Laura enjoy spending time with loved ones, watching sports and helping rescue animals.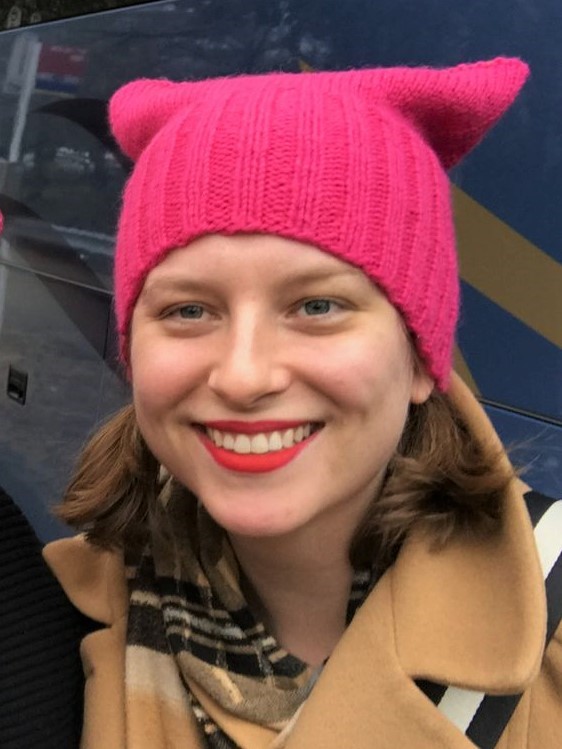 Grace Jones – 2nd 3 year term, ending 2020
A lifelong Episcopalian and minister's daughter who enjoys sewing in her spare time and (quietly) knitting during services. Grace was married at CCBR in 2013 and has also served as Secretary of the ECW in 2016 and volunteers on the Communications Committee to manage and maintain the website and manage the church Facebook page.
Christina Maravel – 2nd 3 year term, ending 2020
Christina has been volunteering for the Girl Scouts for 43 years and has been the leader of a Junior Troop at Christ Church. In her pare time Christina enjoys knitting, crochet, and needlepoint. 
The vestry is the legal representative of the parish with regard to all matters pertaining to its corporate property. The number of vestry members and the term of office varies from parish to parish. Vestry members are usually elected at the annual parish meeting. The presiding officer of the vestry is the rector. There are usually two wardens. The senior warden leads the parish between rectors and is a support person for the rector. The junior warden often has responsibility for church property and buildings. A treasurer and a secretary or clerk may be chosen. These officers may or may not be vestry members. The basic responsibilities of the vestry are to help define and articulate the mission of the congregation; to support the church's mission by word and deed, to select the rector, to ensure effective organization and planning, and to manage resources and finances.
via – http://www.episcopalchurch.org/library/glossary/vestry