Choir
The choir is comprised of members of the congregation and is open to all who wish to praise God with the gift of music. Rehearsals are at 9:45 am Sunday mornings before services in the sanctuary.
Stephen Elkins – Organist & Music Director
Bay Ridge Concert Series
The Bay Ridge Concert Series is a brand new concert series taking place at Christ Church Bay Ridge over the course of 2017.  CCBR hopes to enrich and celebrate the Bay Ridge community by sponsoring an eclectic lineup of musicians and musical groups from jazz, classical, Latin, and folk genres.  All concerts are free and are planned to take place in the main sanctuary.
May 21, 12:30pm: BROADBELT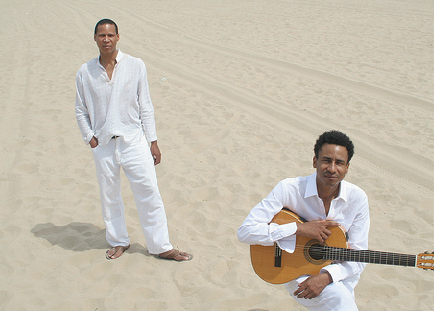 With a diverse repertoire, Broadbelt takes the listener on a journey around the world combining Spanish, French and African/Moorish rhythms in classic jazz style. Sean and Girshwyn have performed professionally from the age of seven and attended the Royal Conservatory of Music. While attending York University, the duo recorded their first work titled, No Way. Their second cd Brooklyn Renaissance, Vol. I is a tribute to the Caribbean, Latin roots that inspires much of their music and familiar style. Performances include The Metropolitan Museum of Modern Art, Jazz at the Smithsonian in DC, The United Nations, United Way, The Council on Foreign Relations, Harvard Club, The Apollo Theater, Hilton on Broadway, The Waldorf Astoria, NBC Studios Rainbow Room, Rockefeller Center, and Lincoln Center. Private parties for such notables as the Clintons, Diana Ross, Maya Angelou, members of the British Royal family, and the Korean Royal family at the UN.
*Info courtesy of BROOKLYNARTSCOUNCIL.ORG*
June 4, 12:30pm: YOONMI CHOI TRIO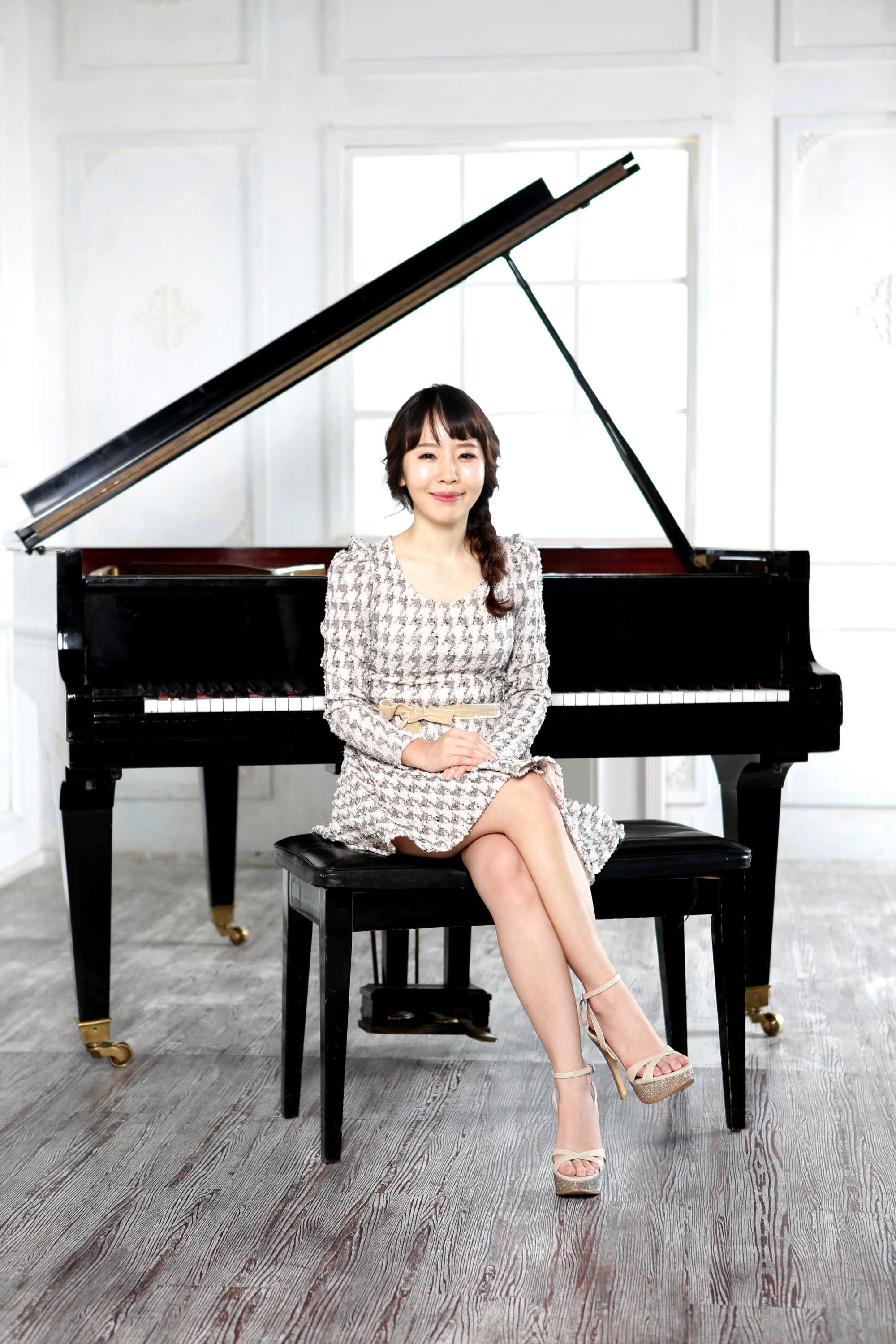 www.yoonmi.net
The young jazz trio of  Yoonmi choi(piano), Samvel Sarkicyan (drums), Tyler luppi (C.bass) has been playing and performing together since 2012 based in New York.
The trio's improvisations are based on the European Jazz color and classic modern sound.
Specially pianist is fully engaged with her bandmates and guests.  List of Tunes are written by yoonmi choi, as well as compositions by the members of the group.
Collectively they have participated in jazz festivals which are Brussels Jazz Marathon festival, Swingin' Groningen festival,JazzBoz Festival, Jazztime festival at Amphion, ROKI Festival and Idstein Jazz festival as main players, Autumn jazz festival in Assen and Kunstmaand Ameland  festival with Russian vocalist Alina Engibaryan. Recently Yoonmi Choi Trio joined the Global Union of Young Artists  with her trio which includes the great young musicians all over the world.
August 27, 12:30pm: TYLER LUPPI BAND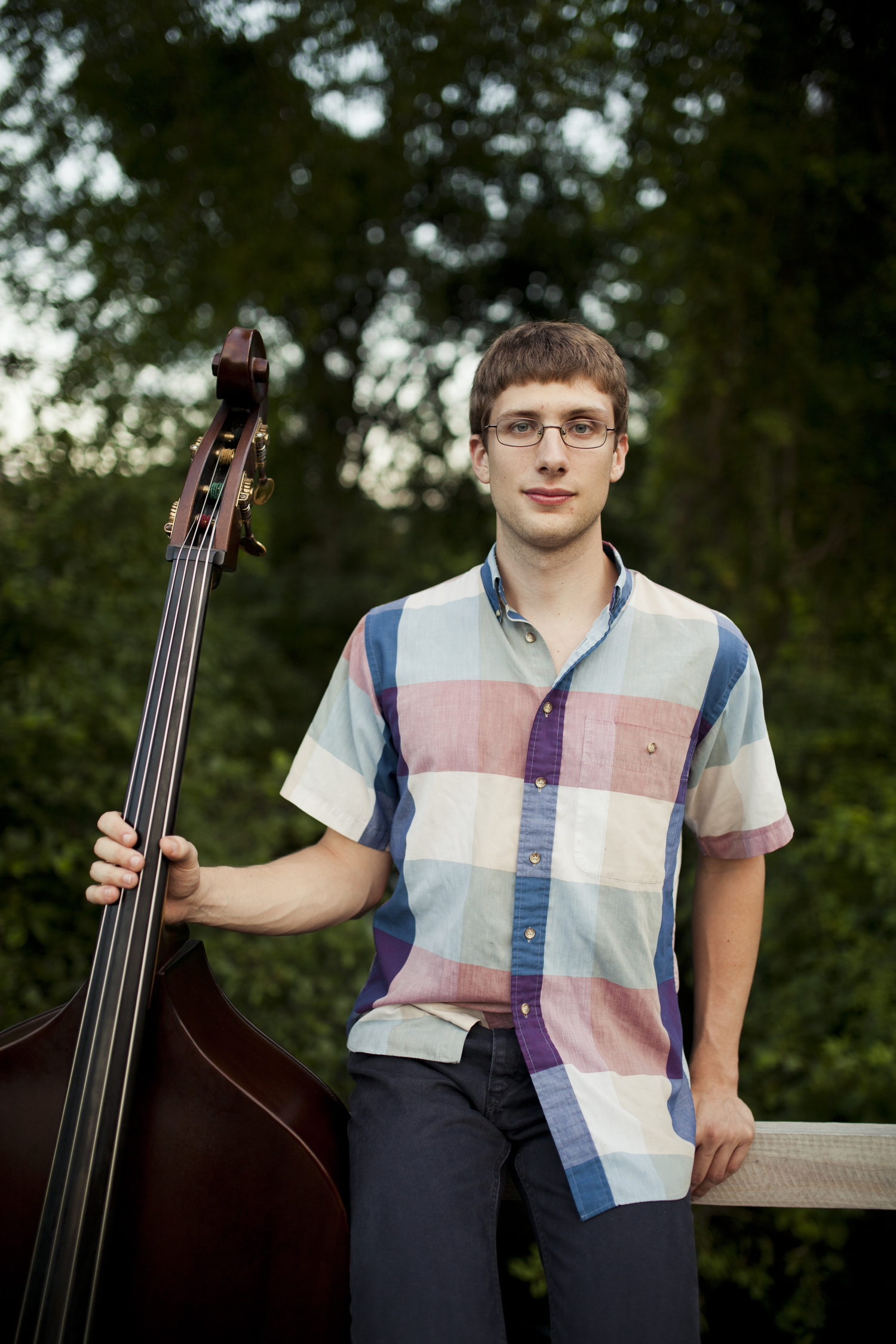 www.tylerluppi.com
A young and versatile individual from the quiet corner of Connecticut, bassist/composer Tyler Luppi is a sound pushing forward through jazz and the American tradition. Whether he be playing with friends from home, or with musicians from all over the world, Tyler makes music with a unique and passionate voice which draw an audience wherever he goes.
Tyler has performed as a leader and a sideman in several ensembles, including his jazz recording debut in 2011 with the "Orice Jenkins Trio" on the album Journals of a Teenage Chormaticist, and in 2013 with the Yoonmi Choi Trio. He can also be heard in the "Pranas Kentra Trio" on the 2014 album Vague Memoirs, and a record of his own compositions coming in 2015, Stories Listen.
He was a finalist in the 2013 Mechelen Jazz Competition in Belgium as a part of the "Sergej Avenesov Quartet" and was the winner of the 2014 Leiden Jazz Compeition as part of the "Yoonmi Choi Trio." In 2013, Tyler toured and recorded in Lithuania where the trio won the 2013 Gitarų šėlsmas in the jazz category.
Tyler Luppi had his first musical lessons for piano from his grandmother in North Haven, Connecticut at age 8. Later, he and his family moved to Woodstock, Connecticut where he picked up electric bass at age 13 and received lessons from Jim Perry for bass and piano. At age 17, Tyler picked up the Acoustic Bass and began studying with Gregg August, and recently graduated with a Bachelor's of Jazz in Groningen, Netherlands at the Prince Claus Conservatoire with Joris Teepe and Paul Berner.
Now, Tyler performs regularly throughout the East Coast and lives in Brooklyn, NY. Luppi has played on stages all over including Boston, Hartford, New York City, Bimhuis, Lithuania, Germany, Belgium, Idstein Jazz Festival, Swingin' Groningen Festival, and opened for Candy Dulfer at Jazztime at Amphion. He is currently working on several projects including a quintet playing his compositions, Stories Listen.
November 18, 7pm (in conjunction with the Pre-Thanksgiving Dinner):
JOSEFINA URRACA and GUILLERMO LAPORTA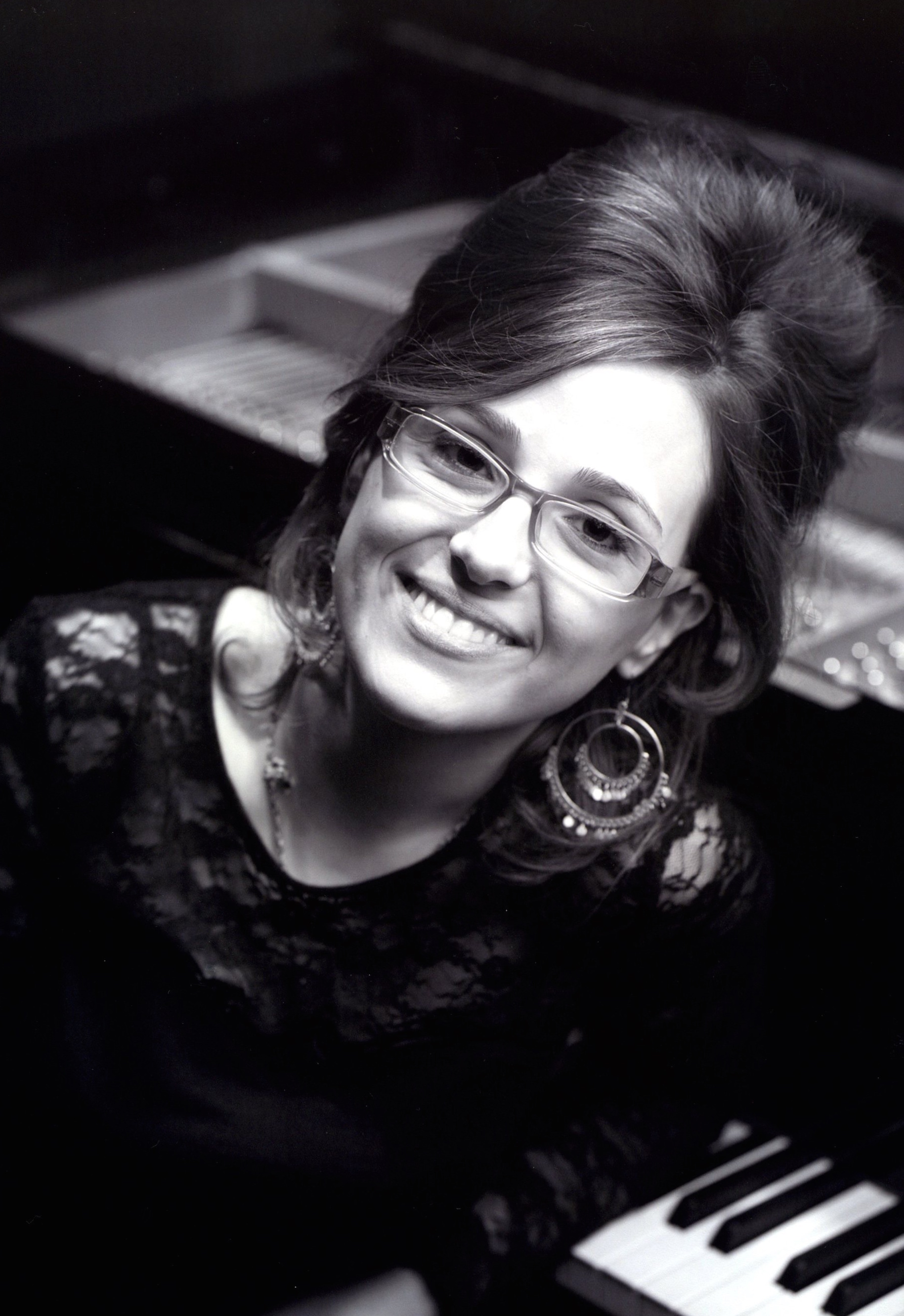 www.josefinaurraca.com/ www.guillermolaporta.com
Josefina Urraca is a Spanish pianist based in New York.
Having the passion and curiosity beyond music, in 2011 Josefina joined the multidisciplinary music group CreArtBox. Incorporating different elements of art, they present their music combined with visual displays of film, acting, and dance. CreArtBox has been awarded with the Audience Prize and Second Place at the SMA Chamber Music Competition in 2015, and the Queens Council of the Arts scholarship in 2016.
She has participated and performed in piano and chamber music festivals in Italy, Austria,France, England, Germany, United States and Spain.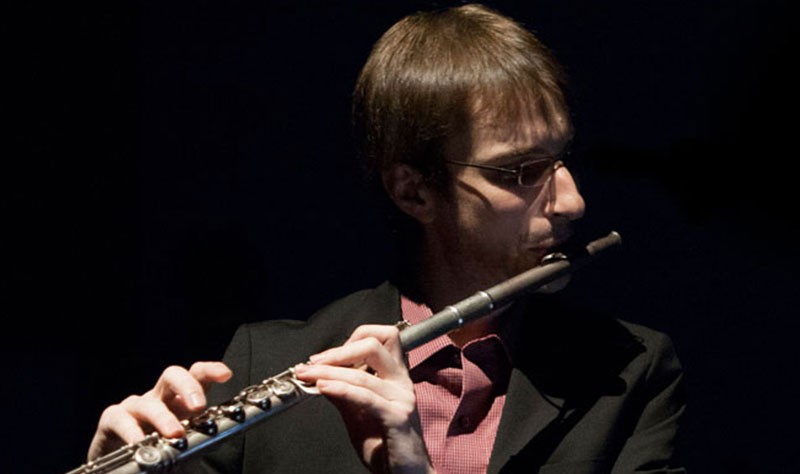 In 2015, She partnered with flutist, Guillermo Laporta, in their Steinway Concert Hall debut to introduce their newly established ensemble, du:oh.
Josefina was first introduced to music by her mother, and has had opportunities to study with many renowned musicians such as Dimitri Bashkirov at Reina Sofía School of Music, Guigla Katsarava at École Normale de Musique de Paris, Josep Maria Colom at Alcalá de Henares University, Patrín García-Barredo, Claudio Martínez-Mehner and Kennedy Moretti at Castilla y León Conservatory and Eva Gigosos at Palencia Conservatory. In 2014, Josefina Urraca received her Master's Degree in classical piano performance at Manhattan School of Music under Dr. Marc Silverman.
As a soloist, Josefina has been awarded in competitions such as International Piano Competition Ciudad de Carlet, National Piano Competition Rotary club, National Piano Competition Ciudad de Linares: Marisa Montiel and National Piano Competition Veguellina de Órbigo. Aside from competitions, Josefina is also recognized as a frequent scholarship recipient. Among the grants are the Caja Madrid Foundation Scholarship, Manhattan School of Music Scholarship, Albéniz Foundation Scholarship, Luís Galvé Foundation Scholarship and Promete Foundation Scholarship.
Josefina has participated in masterclass conducted by Maria Joao Pires, Ferenc Rados, Rita Wagner, Julian Martin, Lisa Yui, Joaquín Achúcarro, Pavel Gililov, Jose Ramón Méndez, Matti Raekallio, Frank Wibaut, Jeffrey Swann, Alexander Kandelaki, Nino Kereselidze, Miguel Angel Ortega, Antonio Baciero and Manuel Carra.